Family Restaurant Kazaguruma

The dishes here are made using ingredients from the local area. The Kuretsubo Soba, Gyoja Ninniku (Garlic) Ramen and the Hittsumi set meal are particularly popular. There's also a salad bar where you can eat as many fresh seasonal vegetables as you like.
Business hours/11:00-17:00
Last order: 16:45
*The menu changes slightly depending on the season.
Popular Meals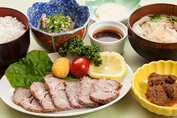 Kaze no Oka Genghis Khan BBQ Set Meal
\1,270
When you think of Tono, Genghis Khan (lamb and vegetable) BBQs spring to mind. We offer a Kaze no Oka set menu version of this.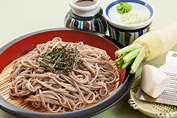 Kuretsubo Soba
\850
Savor the rustic flavor of the Kuretsubo turnip, a traditional food of Tono also known as the "ultimate spice".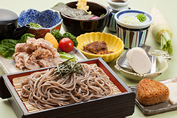 Kaze no Oka Soba Furumai
\1,380
Come and enjoy a wide variety of Tono soba with different flavors. Enjoy the luxury of this dish.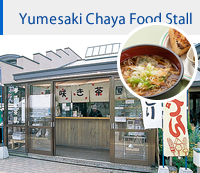 This is the shop of the Ayaori Yume wo Sakaseru Women's Group. Foods like soba, dango and onigiri with their distinctive local taste passed down the generations and made with affection by women in the Tono area are on sale here.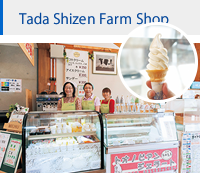 There is soft ice cream and ice cream made from fresh milk on sale here. This is true tasting ice cream with no additives used.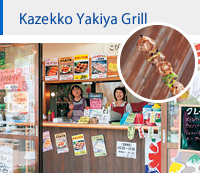 You can enjoy eating the famous Genghis Khan lamb grilled on skewers here. The only place in Japan you can do this.