Local Sake and Beers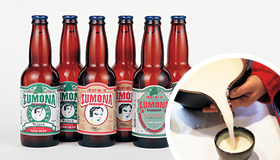 Doburoku is a sake unchanged from long ago. There are many kinds of local sake produced here in Tono's climate and local beers made using the hops of Tono on sale here. Tono is the no. 1 place in Japan for growing hops.
Famous Confections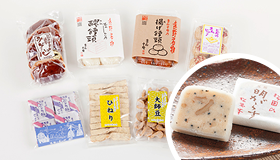 There are traditional tasting cakes and confections, manju (bean-jam filled buns) and senbei (rice crackers) made using ingredients from Tono on sale here for you to eat at home or to give as souvenirs.
Folk Crafts and Handicrafts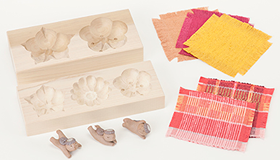 There's a variety of folk crafts and handicrafts made with great care using skills that have passed down the generations here. It's interesting just looking at the products in this corner.
Products Made in Tono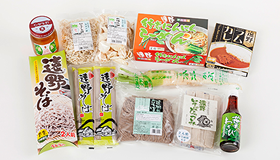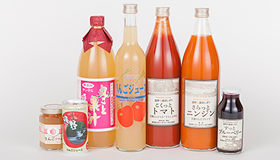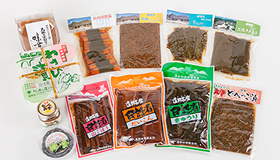 There are a great many products original to Tono produced here including Tono soba made using buckwheat flour, a variety of processed goods made using Tono's famous Japanese horseradish and fruit juices.


Tadakatsuhiko Shop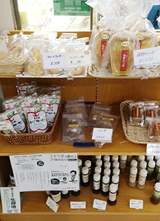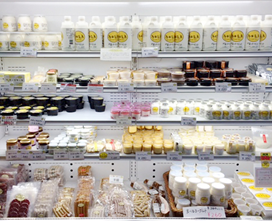 This shop sells produce grown by local farmers and producers with the theme of "there's a story behind the food". This shop provides produce grown in the rich nature of Tono with its clean land and pristine water that has its true natural taste for people's dining tables.
Tono Asaichi Shop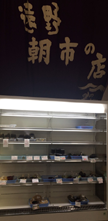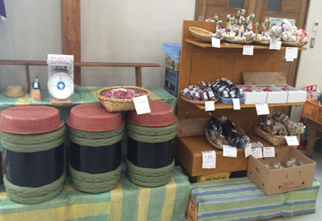 There are lots of different kinds of pickles on sale in each of the seasons. They're cheap, fresh and taste great! There are also vegetables grown here in Tono on sale too.
Ryoshi Seafood Shop (to the left of the main entrance)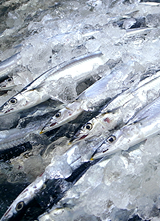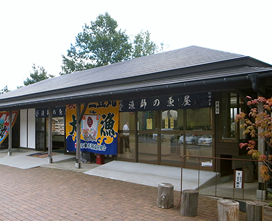 This shop sells fresh seafood with saury caught in Sanriku (Ofunato) being the prize draw. Other Sanriku seafood on sale here includes scallops, oysters, bonito, salmon, squid and seaweed.